Speekee works with Chromecast
I have to confess I had never heard of Chromecast until a customer asked me about its compatibility with Speekee, recently via Facebook.
If you didn't know what Chromecast was either here's an image which may help:
None the wiser?! How about this: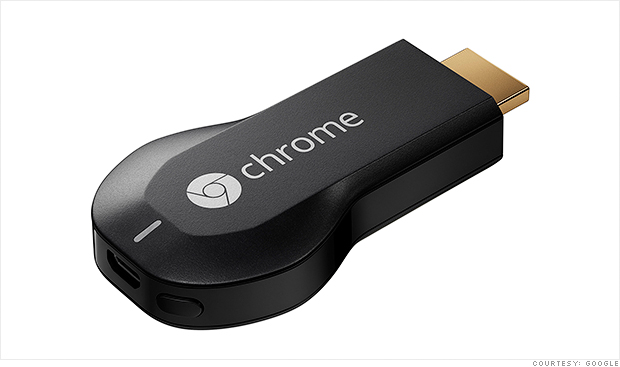 Still no?
Wikipedia tells us:
Chromecast is a line of digital media players developed by Google. The devices, designed as small dongles, enable users with a mobile device or personal computer to initiate and control playback of Internet-streamed audio/visual content on a high-definition television or home audio system through mobile and web apps that support the Google Cast technology. Alternatively, content can be mirrored from the Google Chrome web browser running on a personal computer, as well as from the screen of some Android devices.
Right. And Chromecast works with Speekee. My thanks to Nilsa Maldonado for leading me to this information.
Jim
Jim Porter is a co-founder of Speekee®, the most comprehensive Spanish for kids learning program ever to appear online. Jim's work includes this homeschool Spanish curriculum and this homeschool Spanish curriculum (not a misprint – he wrote two!) and this Primary School Spanish curriculum.
Jim began his Spanish learning journey in 1990. He has been a language teacher since 1994 and he lives in sunny southern Spain. He has two bilingual children. More…